THE PLOT AGAINST AMERICA

HBO, Miniseries, 6 Ep. | Period I Brooklyn, New York I 2019
............ Director: Minkie Spiro & Thomas schlamme
............ Production Designer: Richard Hoover, Dina Goldman
............ Supervising Art Director: Jordan Jacobs
............ Lead Graphic Designer: Eric Rosenberg
............ Team work with Feli Lamenca, Raphael Senzamici, Laurel Kolsby and Evan Maddalena.

Characters live in an alternative history in which Franklin D. Roosevelt was defeated in the U.S. presidential election of 1940 by Charles Lindbergh, six-part miniseries based on the acclaimed novel by Philip Roth.


︎︎︎ IMDb - HBO

︎︎︎ Design Observer - Eric Rosenberg Interview



NTU Educational Quote Banners




Exterior Dressing / Underground station / London - WW2





Newsreel Theater - Shop Front store - Left Side / Set Visualization



Period 1940's Magazine Covers (redesigned from existing magazines, contents and articles modified)





Front Store Signs - Judaica Shop - Set Visualization





Weequahic Food Market Front Store + Outrigger Signs / Elevation & Specs






Kentucky Tourism Brochure / Trifold Brochure Mockups - 8.5x11"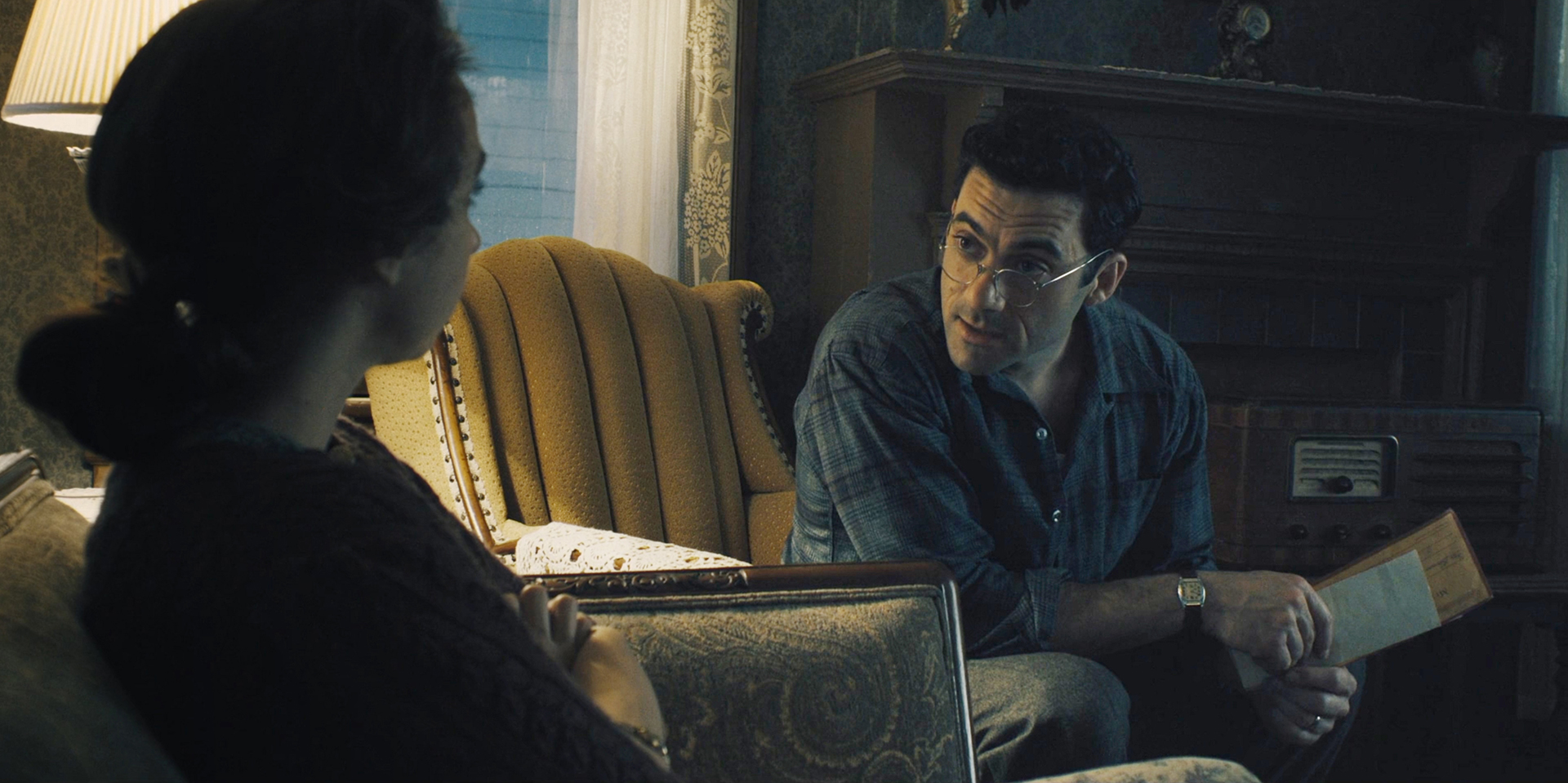 Gudell's Bakery



Shop Signs




Ext. Signs / Train Station Entrance


Hudson & Manhattan Railroad Logo




Hudson River Tunnels & Manhattan Railroad Map



Manhattan Car Park Signs




Weequahic Store fronts after being targeted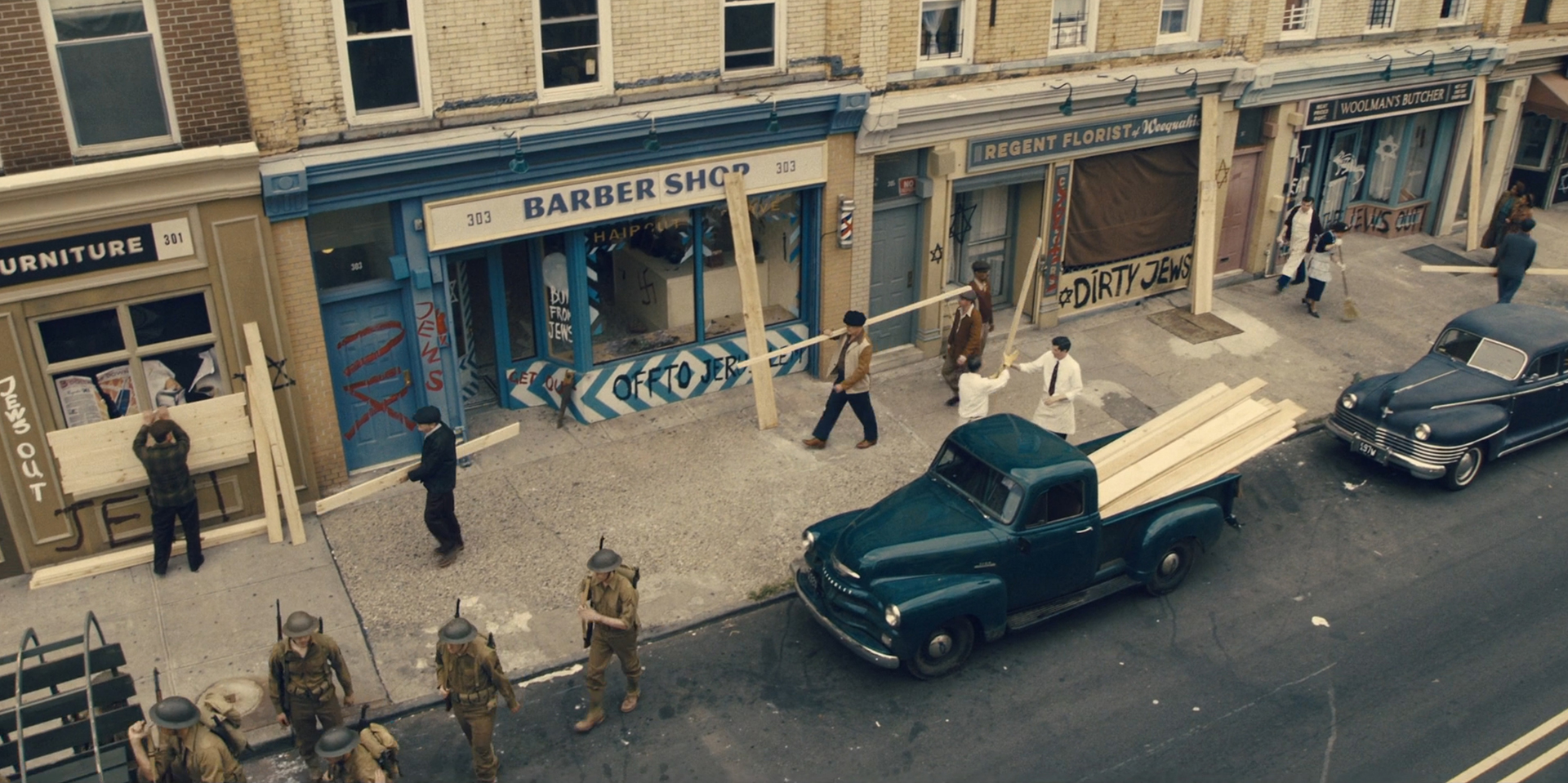 Canadian Hospital Set / Lino Printed tile floor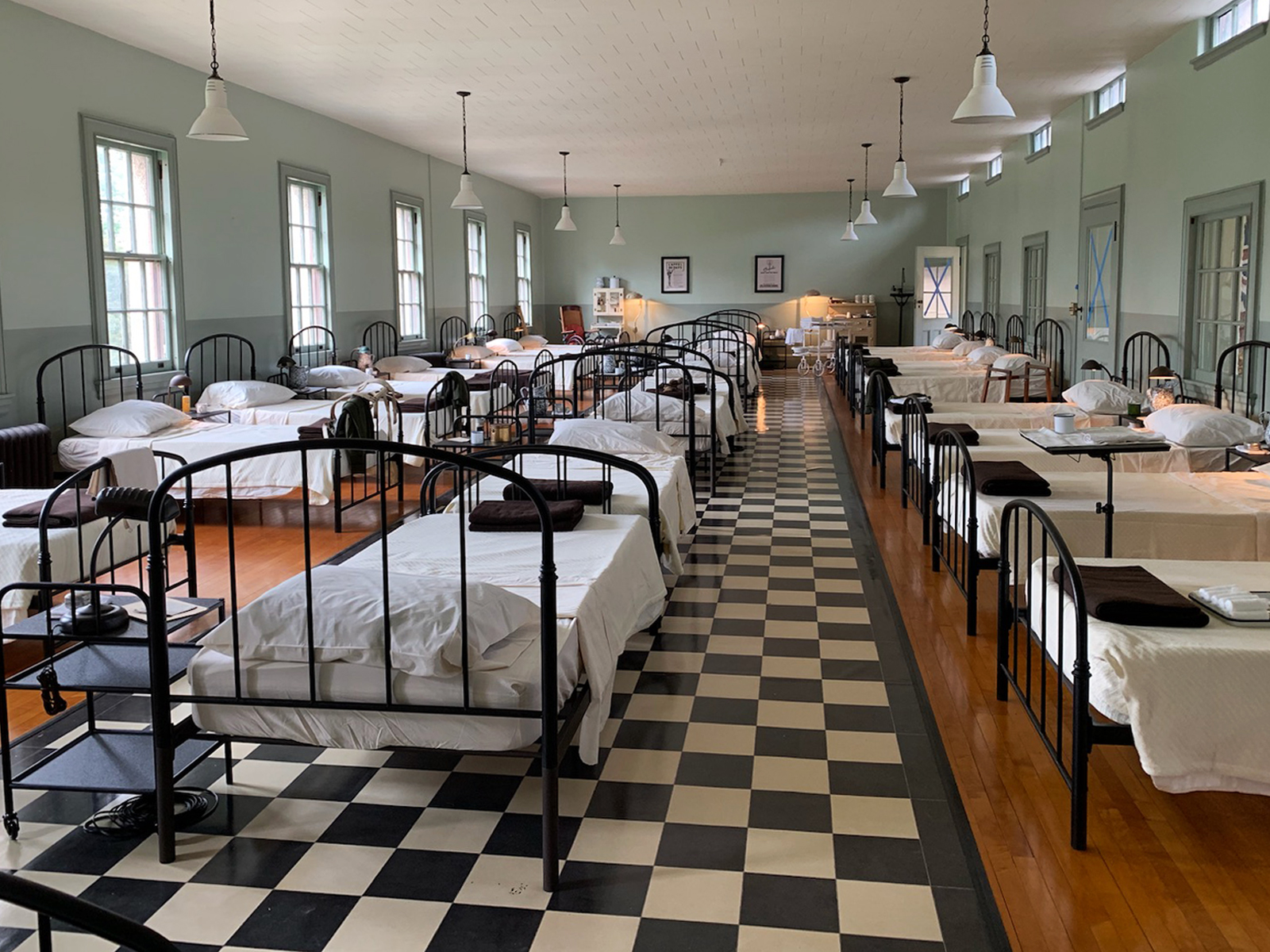 ---